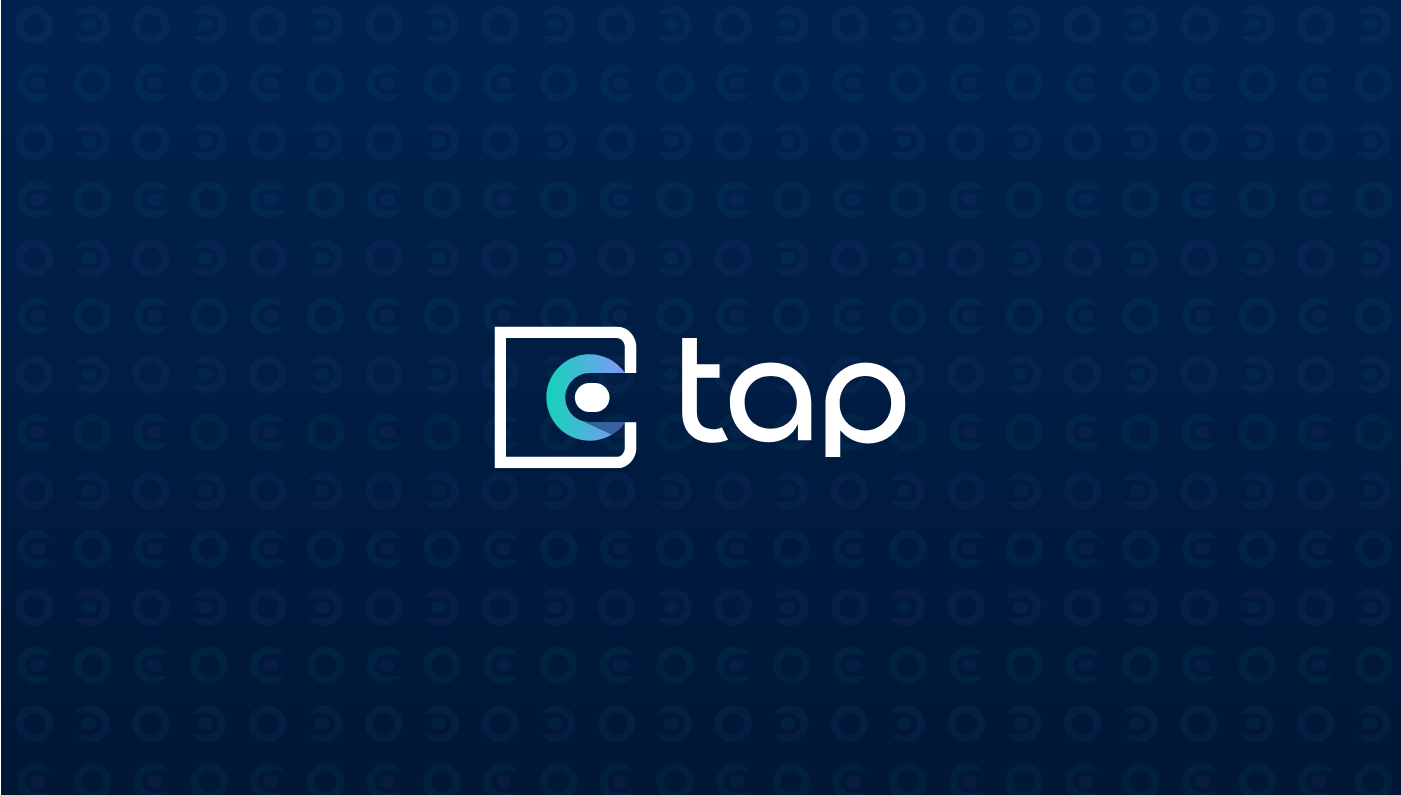 Naming and Branding for a comprehensive finance application.

Tap refers to a simple, direct and effective action.
In English it means pressing, typing, but also slapping. Beyond those meanings the loudness of the word refers to a simple and conclusive action. Being a monosyllable, speed, from sound, is also part of its identity.